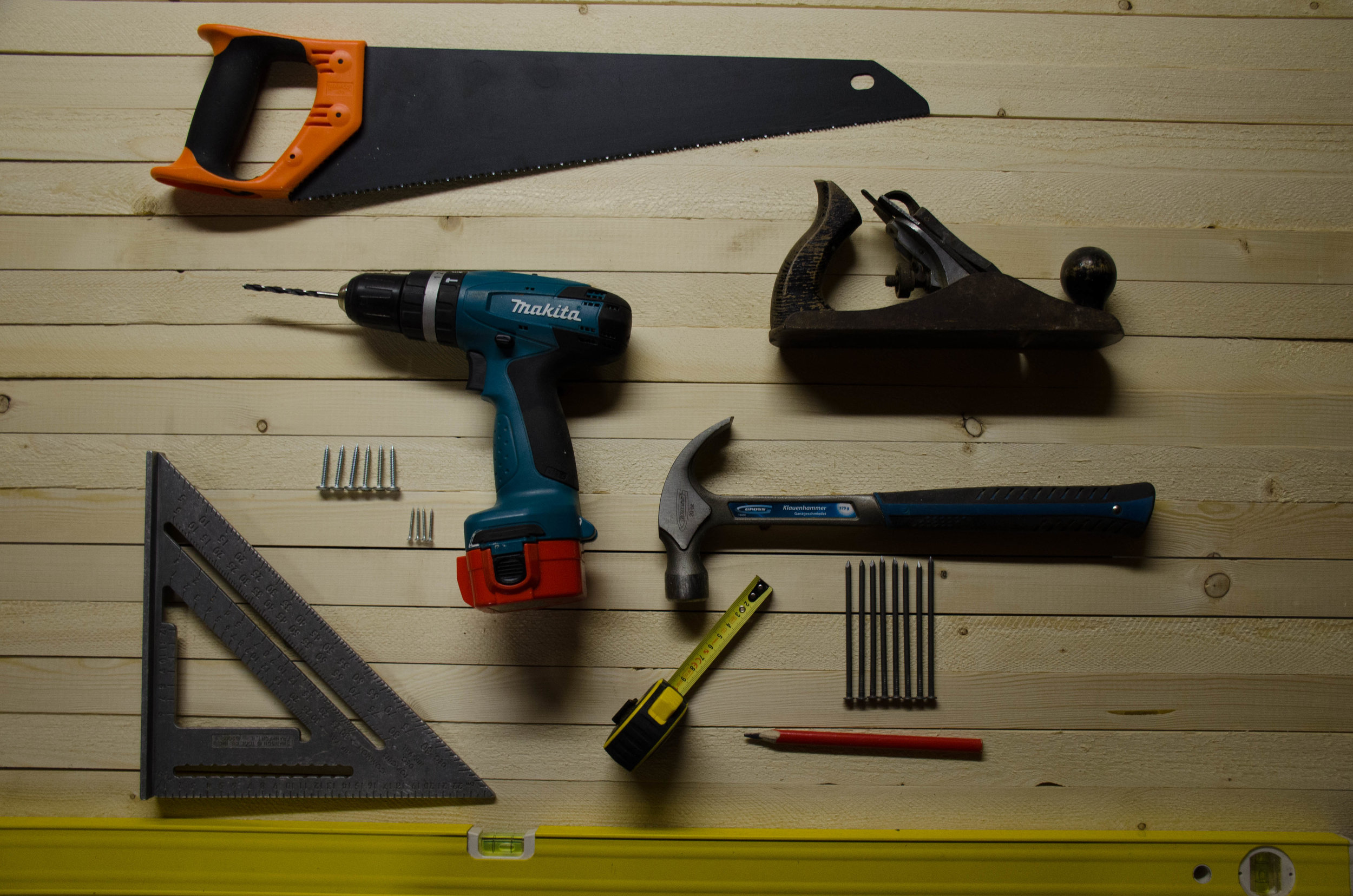 Every family takes pride in having a beautiful kitchen. If you're in search of a quick and hassle-free kitchen remodel, Our expert designers will guide you to the kitchen of your dreams.

The right decisions come with the right steps: first we must dive deep into your layout proportion and than the storage. One of the biggest mistakes people make at the planning stage is not allowing for enough storage, use every inch of space!! And with the goal to make your cooking / dining experience as amazing as you can envision it!

Our first meeting consists of everything involving the kitchen: from cabinets to the finest appliances. As the process goes on, it is our duty to guide you through each step ensuring your ideas are backed with our professional input. Communication is the key to making any project go smoothly- that's why we provide you with timelines and weekly updates on how your project is going! Our goal is to create a lifelong relationship with you and your home.
Are you annoyed by your outdated tile? Cant get over the old paint or texture on those bathroom walls? Does it feel like you enter into a time machine every time you step foot in your bathroom? Well then, you've come to the right place!! Here at Rosegold builders our mission is to make the design of your dreams a reality. A beautiful bathroom remodel can play a huge roll in your home's comfort level. Our skilled team of professionals will design your bathroom, plan it out, and make it a reality for you one nail at a time!
Getting started with your bathroom remodel it is important to understand your space. Our team of 3D designers can help you visualize your final product before you even spend a penny on construction!
Next Its time to go shopping!! Understanding colors is very important when used correctly, color can change the mood of your bathroom, or impact the space. It can also draw the viewers eyes to a focal element and accent walls are one of the best ways to achieve that. Picking our your vanity, bathtub, tile, or toilet can be a struggle but don't get too overwhelmed, take a deep breath, Rosegold is here to ease your project in any way we can.
Lets start with your vanity! picking out a vanity is a huge step in getting the ball rolling on the project. Something modern? Or how about more of a traditional look? Let our project managers/ design experts pick out the right vanity for you! Once completely fall in love with the perfect vanity its time to move on to picking out the perfect tile!
Don't let your toilet be an eye sore! New toilet designs have improved so much in the past 5 years that a toilet can go from the most hideous object to a beautiful piece of art which stands as a prime focus in your bathroom! Remember Rosegold Builders are a green certified construction company so ask us how you can start saving trees by installing a bidet toilet!
Are you looking to make your home more energy efficient and environmentally friendly? If you are looking into this, we can help! RoseGold Builders can make your home energy efficient in many ways including; Replacing your old windows with energy efficient windows, replacing old light bulbs to energy efficient ones, replacing your water heater, installing solar panels & many more!
Making your home energy efficient doesn't only help the environment, but it helps your pocket too! After upgrading your home, you will be able to save money by lowering your electricity costs every month, now who wouldn't want to do that?!!
Additions & New Construction
Additions are one of our favorite things to do at Rosegold Builders. Why? Because even a small addition to your home can make a significant difference! Every inch matters in making your house look more spacious & modern. Along with the traditional additions, we can also lengthen your ceilings by lifting your roof. We usually offer this service to our clients who do not have enough extra space for an addition. Lifting your roof is another way we recommend to create the illusion of more space in your home, turning a small home into a breathable spacious one!
We have the best framers in the bay working with us to perfect any add on to your home that you wish to do including building new construction homes from the ground up! Our team takes pride in their work & can turn your dream home into reality!